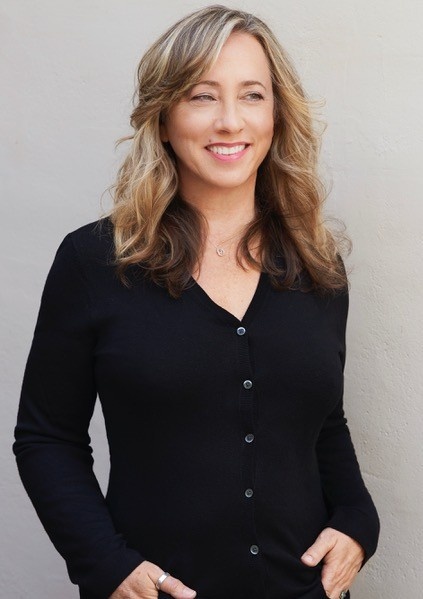 Kay Bess
VO Actor / Coach / Encourager
Kay Bess is an American voice actor and native Southern Californian, from Santa Barbara. She trained in The School of Dramatic Arts BFA Acting Program at The University of Southern California and studied Philosophy at UCLA. She studied Meisner Technique at The Ruskin School in Santa Monica and is a member (on-leave) of The Actor's Co-op Theater Company in Hollywood. Kay has worked as a voice actor for over 35 years and has been heard on several hundred TV and radio commercials. She's done promos for every major American TV network and a wide variety of cable stations. Kay has voiced video game roles in renowned franchises such as The Last of Us II, Call of Duty: Infinite Warfare, Mass Effect: Andromeda, Agents of MAYHEM, Skylanders: Super Chargers, State of Decay 2, Crackdown 3, Final Fantasy XV, and Fallout 76. Kay has also landed roles in noted animation series such as The Loud House, Spirit Riding Free, and Kipo and the Age of Wonderbeasts.
Kay is best known as the voice of Ana in the video game Lara Croft: Rise of the Tomb Raider, and can be heard as the voice of The Starship La Sirena in Star Trek: Picard. She voices Bellroc in Guillermo Del Toro's WIZARDS, and Troll Hunters, Rise of the Titans.
Kay newly resides in Nashville, with her anime-loving daughter and her emotionally unstable dog. She relishes baking sourdough bread on the weekends and spends entirely too much time making silly TikTok videos.
Find her everywhere on social media @kaybess.