Get on the email list and be notified of upcoming events and courses.
Who Is Kay? And Why Should You Trust Her?


Kay Bess is an American voice actor and native Southern Californian, from Santa Barbara. She trained in The School of Dramatic Arts BFA Acting Program at The University of Southern California and studied Philosophy at UCLA. She studied Meisner Technique at The Ruskin School in Santa Monica and is a member (on-leave) of The Actor's Co-op Theater Company in Hollywood. Kay has worked as a voice actor for nearly 40 years...
More About Kay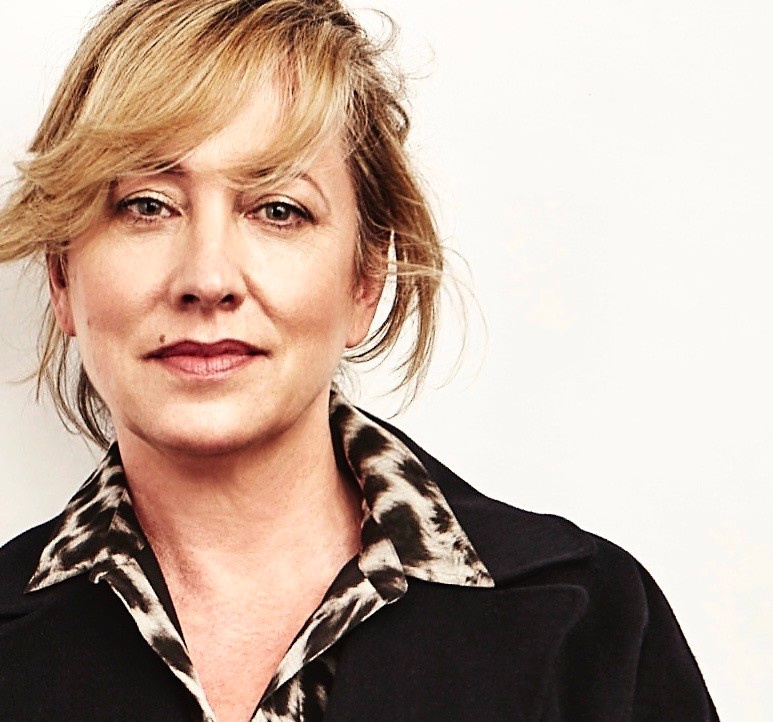 FREE DOWNLOAD
You've learned the actions you should be taking but what about things to AVOID while pursuing your voice acting dreams?
Get The "Don't Do It" List
Here's What People Are Saying...
Maggie Pistner
"Your understanding of what makes a Brand Commercial read different from other commercial reads was clear. You met talent where they were and moved them forward. You were kind, supportive, encouraging and helpful to each talent. Your gentleness, kind words, and encouragement fed my heart. You really are a special voiceover coach, Kay. Maybe the best out there."
Susannah Mars
"I just finished a session of auditions, and your love of the work and your reverence for good copy spoke to me loud and clear as I was doing them. I think what I needed, and received from you, was a sense of beauty in the work. Your way with each participant was so kind and expert. It was the way in which I'd always like to be treated in coachings, auditions, and jobs."
Brad Hyland
"Kay has a uniquely brilliant approach to coaching VO talent, and also a very special VO pedigree that she willingly shares with her students. During one session I had with her, there was a connection we created to the message the client needed... that was nearly emotional for me.
'Trust and be Brave'... yeah, its a thing."
Angus Macleod
"Kay Bess makes testimonials hard to write. If she were a one-trick pony things would be much easier. But during my journey in voiceover, Kay has gone from podcast host to coach to advisor to mentor to friend. So my advice is simply this: if your path crosses with Kay's, consider yourself fortunate - and if you ever get the chance to work with her, take it."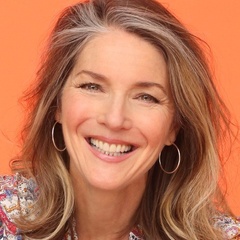 Dani States
"I love that Kay brings over 35 years of acting and voice acting experience to her coaching. It's like working with an encyclopedia - but distilled down to smart, usable nuggets I can apply to my auditions and to my jobs. Working with Kay has allowed me to feel more comfortable and confident in my own voice over "skin" and that has made me a better voice actor."
Check out offerings and opportunities to coach privately with Kay or in Kay's favorite setting: Group Workshops. Looking for a guest speaker at your next VO conference or workshop? Look no further!
Learn More
Trust and Be Brave: Voiceover Community, Coaching and Encouragement
Every Tuesday I go LIVE in my VoiceOver Coaching Facebook Group, answering your questions all things voice acting.
You can now find all the past LIVES on my YouTube Channel. Click here to catch up on the topics discussed so far! Don't forget to subscribe to get notified when new videos are posted.
If you're interested in being part of the Facebook Group click below to request to join.
Request to Join Facebook Group
My signature course, designed to help you build and maintain confidence in the booth. Get on my email list and be among the first to know when it's released.
Sign Me Up!